Most of the time recruiters are happy enough having the jobs on the job boards. With little to no effort and time. You can't blame them! As a recruiter you mainly want to focus on the customers and candidates, right? Not on posting jobs.
Compared to posting jobs manually, many multiposting systems help saving a fair amount of time. But then you still have to fill in the criteria per job board. An annoying and time-consuming activity. You can use less job boards, of course. Or fill in less criteria, in order to save time. But this is not the way to go.
So what you really want, is posting jobs on multiple job boards at once, but with the right criteria and layout per channel. Fully automated. Without having to fill in all kinds of fields per job board. To work that out technically, however, is quite a job!
Guessing criteria?
In order to avoid the extra criteria entry, some multiposters classify jobs automatically based on semantic text patterns (job parsing or autoposting). Sounds nice, but up to 30% of jobs turn out to have wrong or missing criteria with this technique.
2 actual examples:
A job opening holds the recruiter's name, Alan Baker. The result: the job is posted with the job category 'baker'.
A job opening Project Manager, containing the text: "As a project manager you often come into contact with doctors, general practitioners and pharmacists." This job is also posted with the job categories 'doctor', 'general practitioner' and 'pharmacist'.
Or, just as bad for the candidate, criteria are not found in the text and not placed accordingly. Job parsing is saving time at the expense of acquiring candidates. It more or less stays a guess.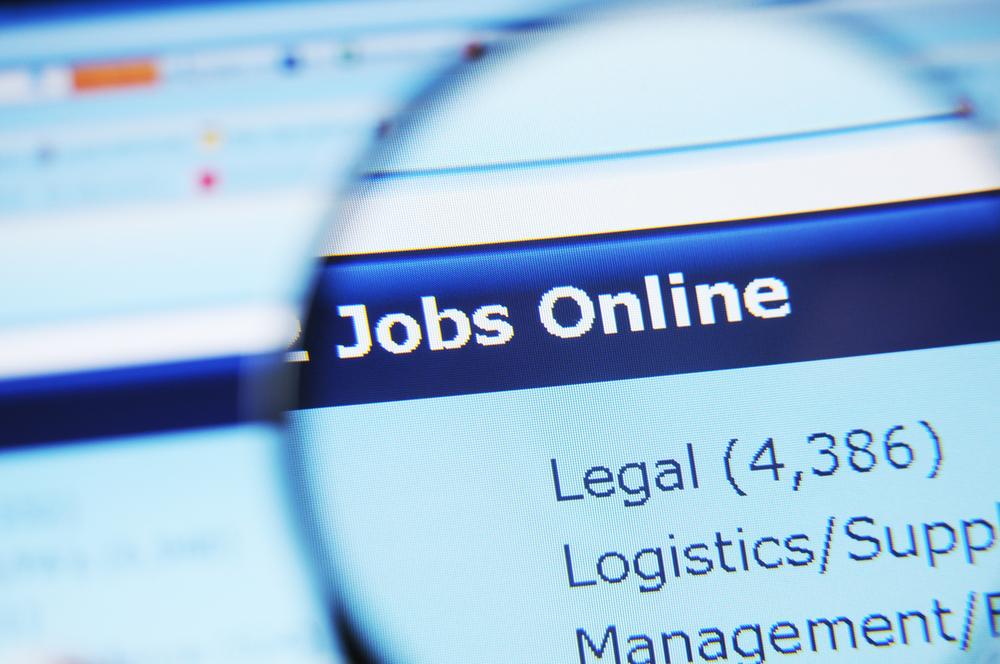 Mapping criteria!
The real solution to the extra criteria entry is mapping. From the moment we introduced multiposting 17 years ago, our technique has been based on mappings.
Mapping is the only correct way to post jobs with 100% correct criteria on the job boards with no extra criteria entry. RecruitmentTechnologies is the only multiposter to have mastered this technique.
When posting a job manually on the job boards, you have to make the translation (mapping) between your own criteria and those of the job boards. These translations (mappings) are pre-arranged in our system for each customer. After that, they do not have not be filled in per job/per job board accordingly. The mappings can be managed and adjusted by the customer.
'Car wash' for jobs texts
Apart from this, jobs should be posted neatly. As they serve as your 'business card'. Jobs need to be optimized per job board in advance, by removing unwanted html or generating headings and bullet points e.g. And all of this fully automated. A kind of 'car wash' for job texts, so to speak. Still, not all multiposting systems offer this functionality.
Summing up, multiposting at its finest is:
Not having to enter criteria per job board
Mapping of criteria instead of guessing criteria with job parsing
Automated optimization of job texts
So here's the good news for recruiters preferring to focus on customers and candidates while at the same time feeling reassured about the job postings:
Jobs can be posted fast ánd properly. And even straight from an Applicant Tracking System. By multiposting at its finest. How about that?